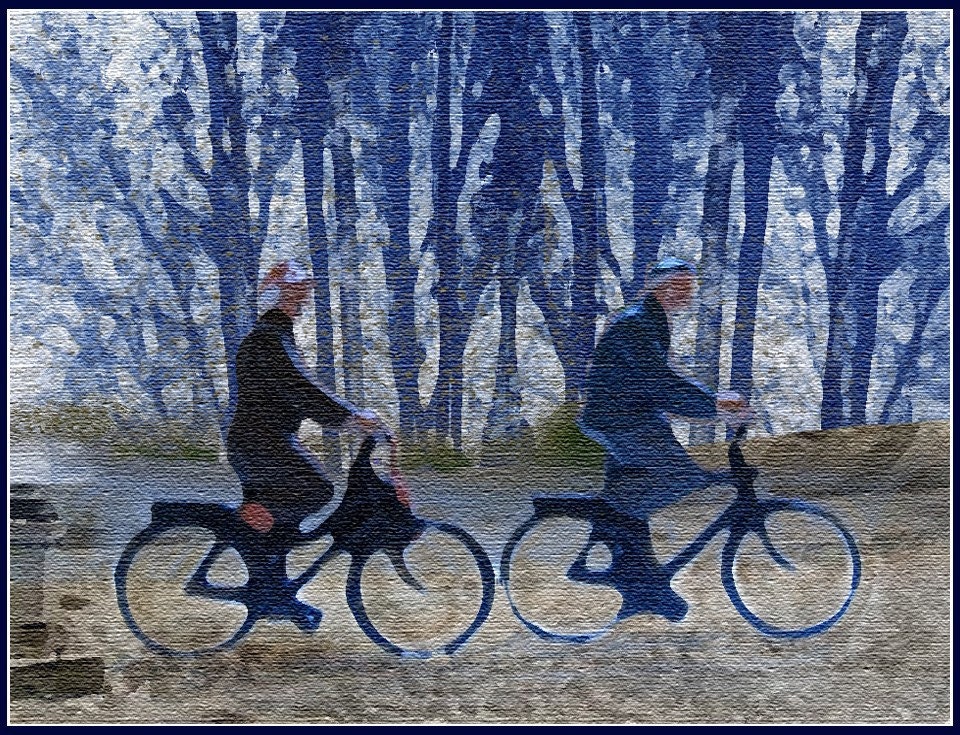 One of the most fascinating artists on Etsy is Nicolas Hall, whose moody imagery matches his fine gifts as a wordsmith. When he wrote about the power of  storytelling as a marketing tool, it was in alignment with Daniel Pink, author of A Whole New Mind . This book makes a simple and powerful case: to thrive in a complex, outsourced and topsy-turvey world people need to augment their rational, linear and analytical thinking (how you got ahead in the information age) with  empathy, creativity, meaning and the ability to sense patterns
The downside of this advice is that, while good storytelling has a point, many Etsy sellers drone on like some drunk aunt with details of her cat, her porcelain clown collection, and the volunteer work she does for Psychic Pet Research. I've read seller profiles that begin with My Earliest Memory, and somewhere around paragraph 9,607 mention that they make unicorns from recycled pantyhose, or something like that.
So while the Featured Seller interviews are often my solution to insomnia, I would frankly rather look at photos of someone's work that is outstanding, even if the description is strictly factual, than to read something such as "This is a giclee print of my original fashion illustration "Hat on a Girl" and is of a very happy time long ago when I had a hat and was a girl, before I was forced to leave High School forever and go into the woods and become a rodent hunting hermit whose only companions are the cute but cliquish woodland creatures."
See, I will remember you for writing that. But not in a good way.
On the other hand, if you have something like this to say
"This is what I see in the warm love of older couples. A togetherness beyond the physical. Palpable and weighty.
A form of freedom that only the years and time may bring. "
I am listening.